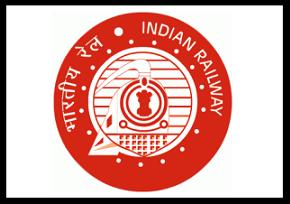 22 June : The Railways will soon come out with checks and balances to streamline the Railway Recruitment Board examination process across the country even the ministry also plans to curtail the powers of the Chairmen of all the 22 Railway Recruitment Boards across the country.
Responding to questions at a press conference in New Delhi on Tuesday, Railway Board Chairman, Vivek Sahai said the new system is aimed at making the leakage of question papers a remote possible.
He said Railways are mulling changing the selction procedure for question papers. As per the new system under consideration, question papers will be selected on random basis to make it more transparent.
Expressing his grave concern over the recent leakage of question papers in Central Railway, Sahai said a single individual heading the Railway Recruitment Board (RRB) was responsible.
Asked whether Railways will cancel the examination, Mr. Sahai said the Raiway Board is awaiting the report of the CBI before taking any decision.
The CBI had on 19th June claimed to have unearthed a multi-crore Railway recruitment scam and had arrested eight persons, including Vivek Bhardwaj Sharma, son of S M Sharma, Chairman of RRB Mumbai who was later suspended, A K Jagannatham, the then ADRM in Raipur and his son Srujan for allegedly leaking exam papers for money.